Bishop Johnston has dispensed the Faithful from the Sunday Mass obligation until further notice.
For those able to attend Mass during this time, we ask you to observe temporary directives for public health.
Our 9 am Mass will be broadcast live (and available for later viewing) during this time.  An additional 7am  Sunday Mass will be offered to provide more opportunity for Mass while maintaining social distancing.
Mass Times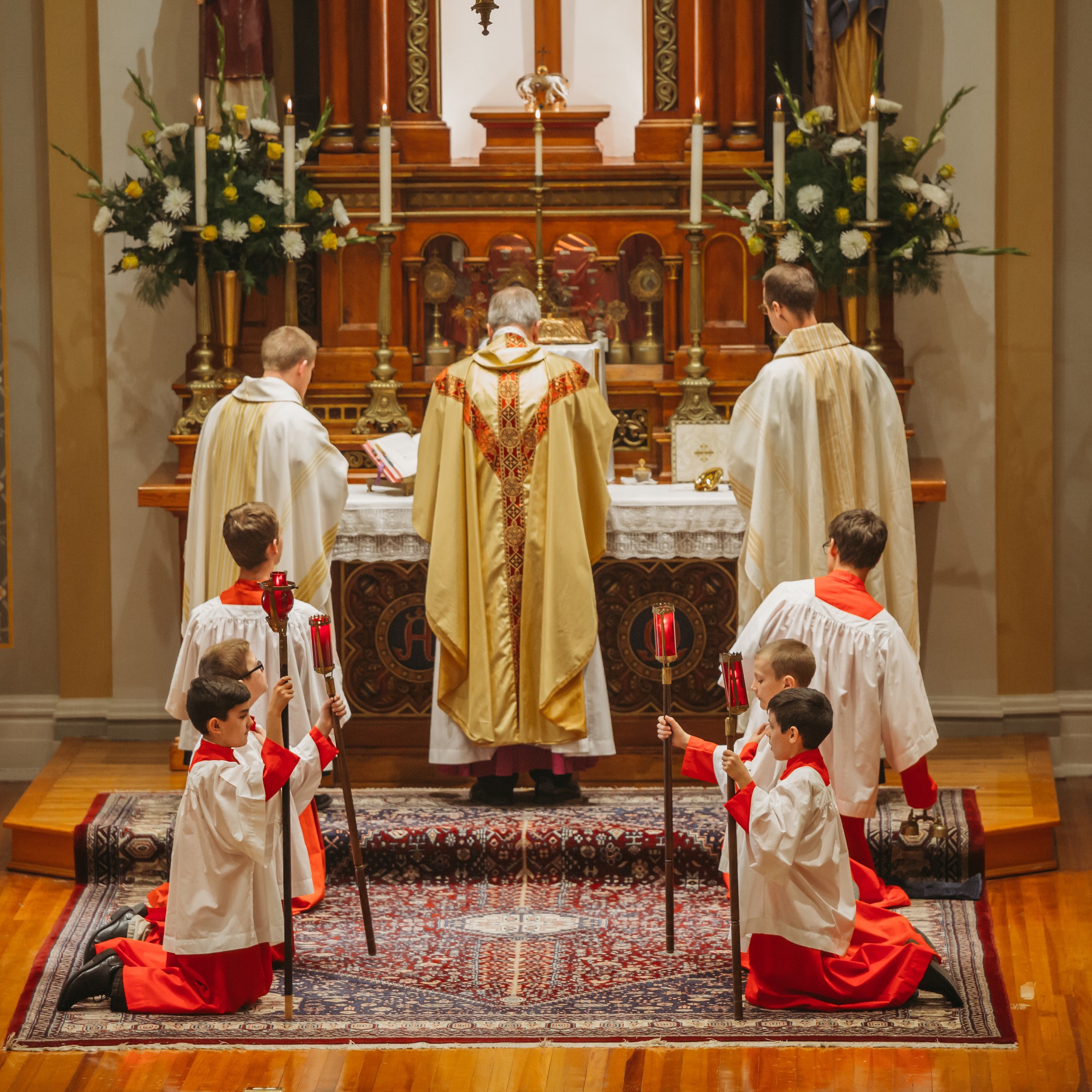 Confessions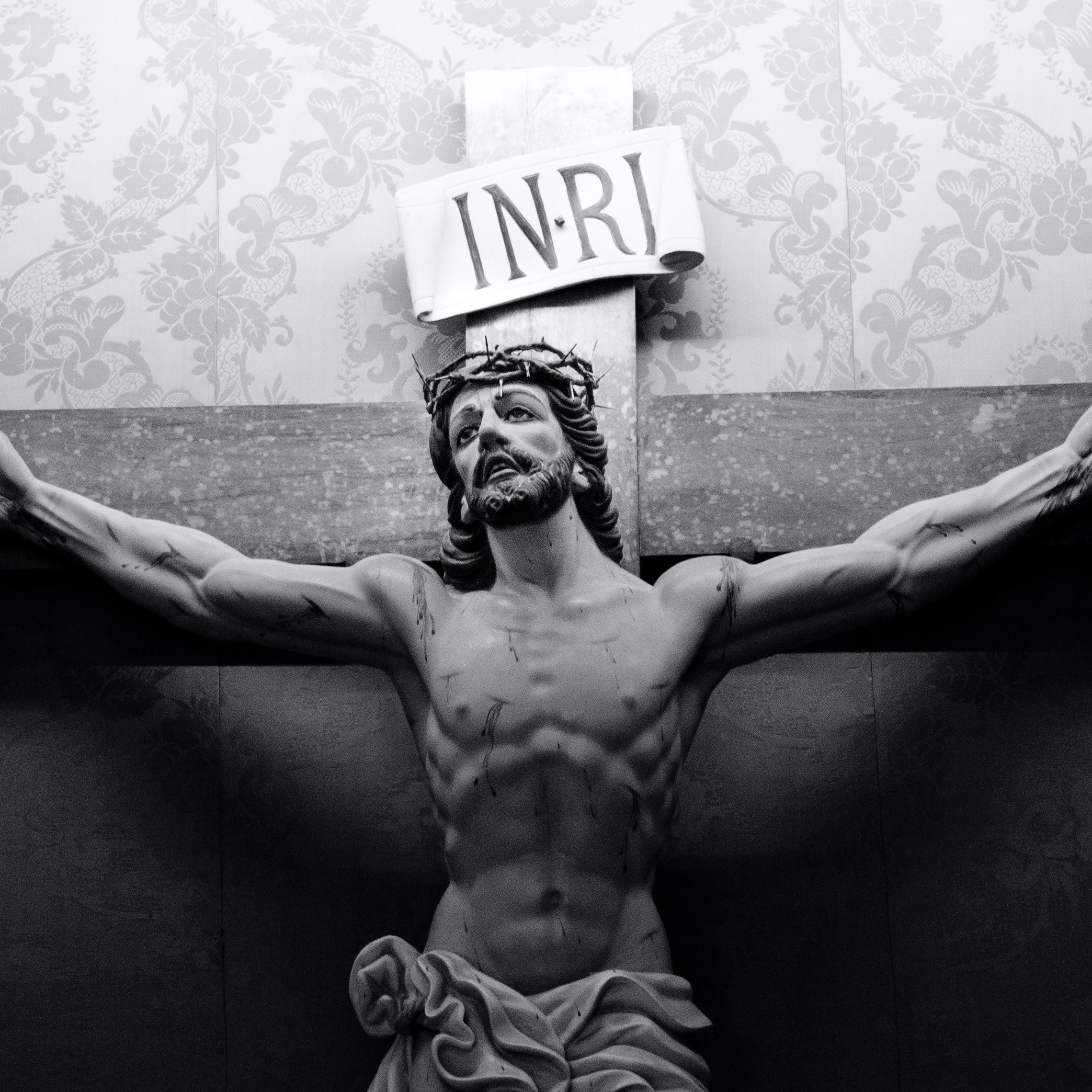 Holy Hour